Behind the Scenes at Blake Social…
And I'm where this whole thing began. Way back in 2011, I was a writer - and overnight, a piece that I wrote about being an orphan in about half an hour went MAD. It was seen by over 4 million people worldwide, and I had messages and support galore… and my eyes opened to the power of social.
I strongly believe that community is the ecosystem of the world, and social media helps you to harness that in a way that we've never had before. And that's what Blake Social helps businesses to do, every single day.
I can't wait to work with you!
K x
(PS sometimes that orphan piece makes a reappearance - let me know if you see it!)
My behind-the-scenes support in life and Blake Social; and an absolute master at people. He's a researcher by trade, and brilliant at talking to people, building communities and finding those nuggets of insight that totally transform a campaign.
Your marketing will never hit the mark if you don't know your people, and Adam helps us to do that for every single one of our clients. I'm so proud that he's part of the team.
Our Manifesto
We're small but mighty- and we have big ambitions. Here's our promises to you, though, however big we grow…
We'll Be Human. Communities and small businesses are the essence of human nature, and we support them at every turn. That's why we choose to work with great small businesses from around the world - we're all about supporting David!

We'll Do Good. We're not interested in the latest ways to game the algorithm. We're all for efficiency, but we want to grow real businesses, that real people love. Fake followers & fake likes won't grow your bottom line. We rely on data and research to inform tactics that really work.

We'll Help People. Running a small business isn't easy, and Blake Social was designed to be flexible, easy to work with, and convenient. We work from home and minimise travel to keep costs as low as possible. You won't see us paying for awards, either!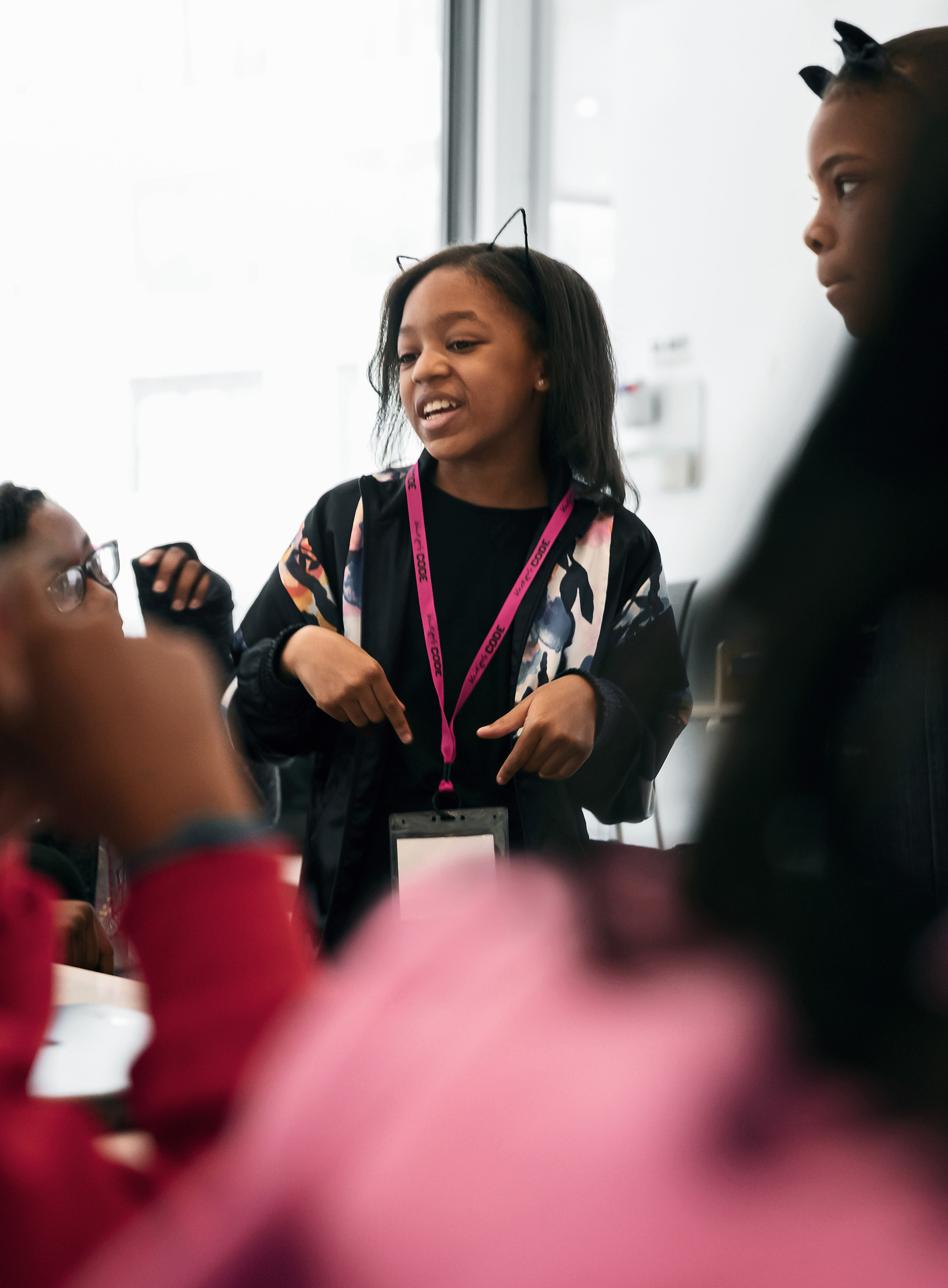 Don't just take it from us…
I had a content session this week and Katy was fabulous! In such a short time, she completely 'got' my business and gave me really simple, easy to follow, tips that I've been able to use straight away. She was also on hand to answer any questions I had. Katy is really easy to get along with and very knowledgeable - she knows her stuff ! I would highly recommend Katy.
- Suzanne James, MCIPD