We bring your brand to life online.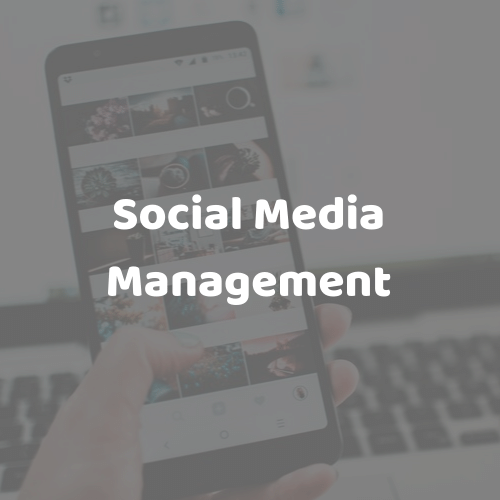 Revitalise your social media today. Whether you're looking for organic only or full management including campaigns and advertising - we manage every aspect of your social media so you don't have too.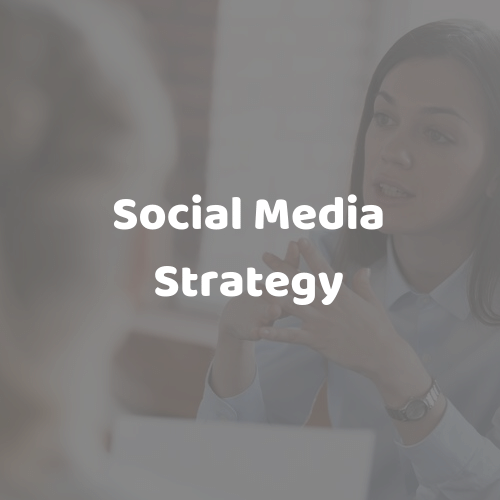 Learn how to manage your accounts like the pros. You'll have me right with you coaching, training and supporting you to create and execute your own social media management.
Learn the secrets to success. If you want to up skill and learn social media best practises, check out our guides and services so you can manage your accounts like a pro.
Ready to outsource your social media?
Here's how it works.
There's no mistaking that social media is powerful - but it's an investment, too. And we all know that however much effort you put in at the gym, you're not walking away with a great body that first month! That's why all of our packages run for a minimum of three months, to allow us to really get started building you real social media with substance.
We're not about posting pretty pictures, or the latest way to game the algorithm. We use social media as part of a strategic marketing plan, to implement funnels, to reach new audiences, grow communities, test offers and lead industries.
01. Set Up & Admin
This is the deep-dive. We build your strategy, create your content for the next three months and tick off all the admin.
Finalise all payment and contract paperwork

Book in your strategy session

Provide your content marketing plan

Set-up or re-brand and optimise your social profiles

Design social media graphics
02. Creation
Now we've got a strategy and we're set up for success, it's time to make your content.
Arrange required photography/videos

Create first 30 days of content

Draft blog/lead magnet/funnel

Draft campaign if advertising is included in package
03. Management
Now it's on to the day-to-day! If we're managing your social for you, we will:
Schedule/post your content

Manage inbound and outbound engagements

Publish blogs and lead magnets, and share on your platforms

Manage your stories and ads, if included in package

Provide monthly analytics and reporting
01. We're passionate about your results.
Much as we love it, social media isn't the goal. Social media is a tactic, a powerful part of your marketing strategy that can help you to reach more people and achieve your goals. We can't deny that it feels great when you get lots of likes, comments and shares… but our focus is on helping you to achieve your business goals, and make real money.
02. We've got experience.
Over ten years, in fact. Social media and copywriting are in our DNA. We've helped companies to care about and connect with brands for years, and we don't believe in cookie-cutter tactics, or boring social media.
If you want real, strategic results, you need a team of experts with proven experience.
03. It's all about community.
We're big on community - your community, our community, and personal connections. And part of that is acknowledging that while we're the social media experts, you are the experts in your business - and that's why we work together closely. We build it together. As your company grows and your goals evolve, we'll do the same with your social strategy.